Request a Temporary License
Due to conditions arising from COVID-19 and the recommendation to work remotely, I would like to request a temporary license so that I can continue my work until such time that I am able to return to my normal work environment.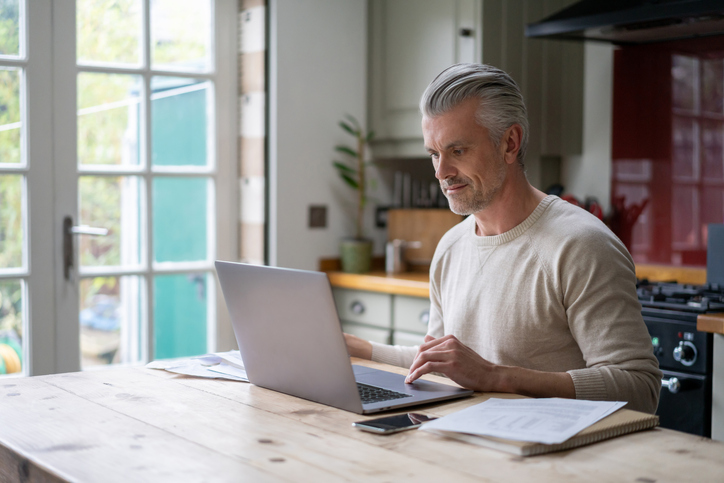 I understand that this temporary license is granted for a limited period of time (through 07/31/2020) and is governed by the standard "click through" End-User License Agreement (EULA) at installation and agree to abide by those terms.
If you have any immediate questions that you would like to have answered, please contact us at 540.951.3999
Submit the following form to request a temporary license.
(Please provide valid business contact information below to avoid delays in processing.)