Help Vitech change the world!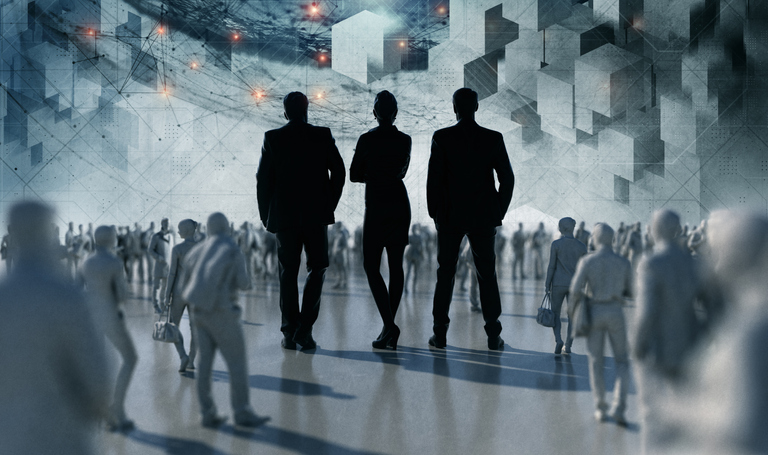 Vitech is a leader in educating and equipping systems thinkers and engineers in government organizations, research institutions, and top-tier companies around the globe. As a part of our company, you will be at the forefront of product development and innovation, industry thought leadership, and empowering our customers to address a wide array of complex modern challenges.
Collaborative Work Environment
Our management style is inclusive and transparent, with an emphasis on personal accountability and delivering quality results in everything we do. We believe effective teamwork is the key to our success, and teamwork requires active participation from every team member. You will be a contributor to a small team with big goals, directly influencing team priorities, planning, and results, while working in an informal and friendly atmosphere. Through our councils, Vitech encourages all team members to engage in business functions outside of our primary roles, contributing to a valuable diversity of perspectives. As a partially distributed team, we work hard to communicate openly and regularly to stay abreast of news, report results, and share corporate and team priorities and plans.
Our parent company, Zuken Inc. and its global network of affiliated companies, are leaders in electrical and electronic engineering design processes, beginning with model-based conceptual design and connecting to PLM, ERP, and other enterprise systems. As part of the Zuken family, Vitech's network spans 13 countries in Europe, Asia, and North America, with a diverse customer base and solid financial foundation. Our affiliation with Zuken enables Vitech to maintain the energy of a start-up company with the stability of a much larger organization.
Vitech offers equal employment opportunity to all applicants for employment and all employees regardless of race, color, religion, sex, national origin, veteran status, disability, or any other status protected by applicable law.